Performing Arts & Non-Profit Videos
We have helped non-profits with fundraising and educational videos that have doubled their earnings during fundraising events and galas. Orchestras, theaters and music festivals have used our videos on their websites and social media campaigns to increase ticket sales and attendance. Promotional videos made to market San Francisco Symphony CDs have helped place those recordings in some of the top symphony CD sales on Amazon and iTunes.
See Our Performing Arts & Non-Profit Videos
Performing Arts Video Case Study: Philharmonia Baroque Orchestra and Chorale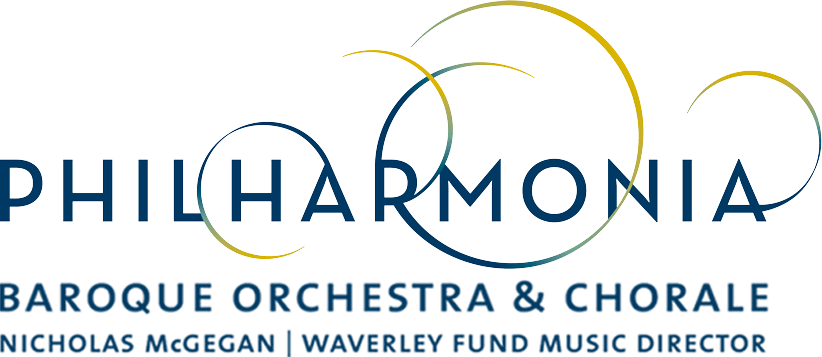 This Telly award-winning video goes behind-the-scenes to experience the modern-day premiere of Rameau's masterwork — Le Temple de la Gloire (The Temple of Glory) — fully staged as Rameau intended, for the first time since the opera's 1745 premiere in Versailles, France. This co-production with Cal Performances and Centre de Musique Baroque de Versailles represents a collaboration years in the making.